WELCOME
​
To Our Special Golf Club And Our Unique And Beautiful Course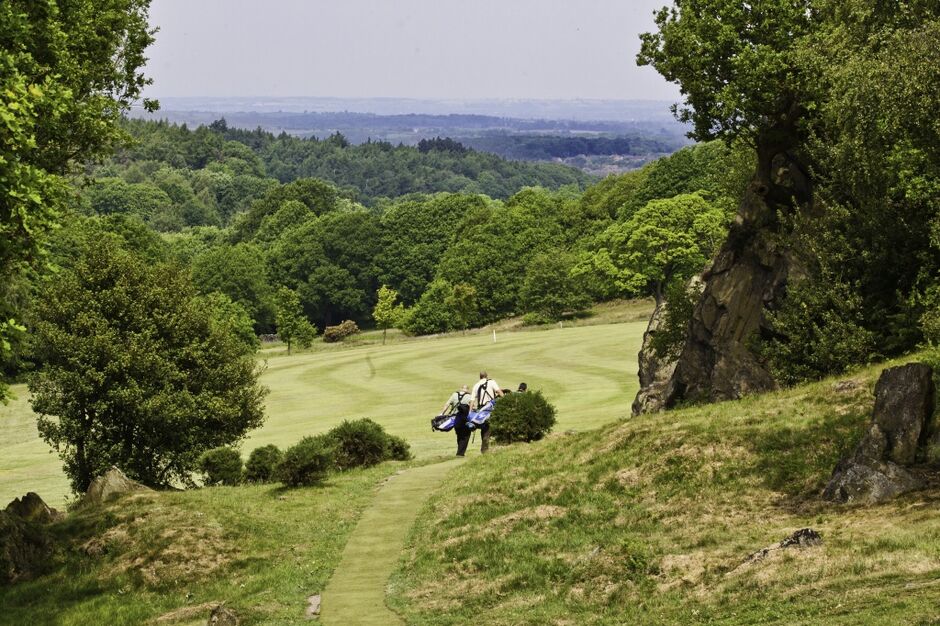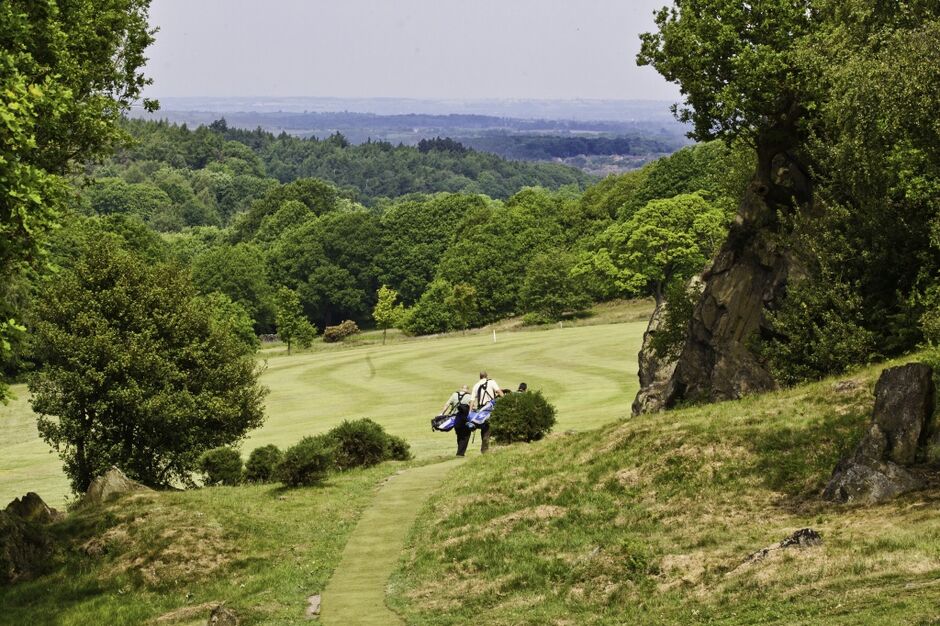 Why join us?………….

 Great course access - no need to book tee times, queues rare!

 We are open when other courses are closed.

 A course for all ages and golfing ability.

 Great for a quick 9 holes or the full 18.

 Superb views.

 Small friendly membership.

 Professional coaching available.

 Relaxed, family friendly atmosphere.

 Reduced green fees at other partner clubs.

 Full range of competitions.

 Discounts at the Charnwood Driving Range and Golf Academy.

 Range of member benefits .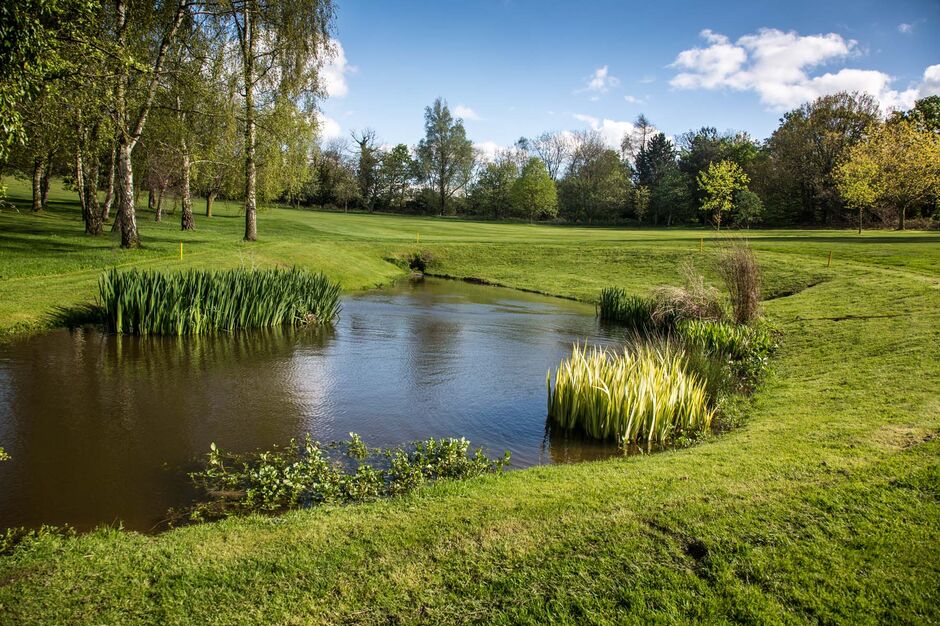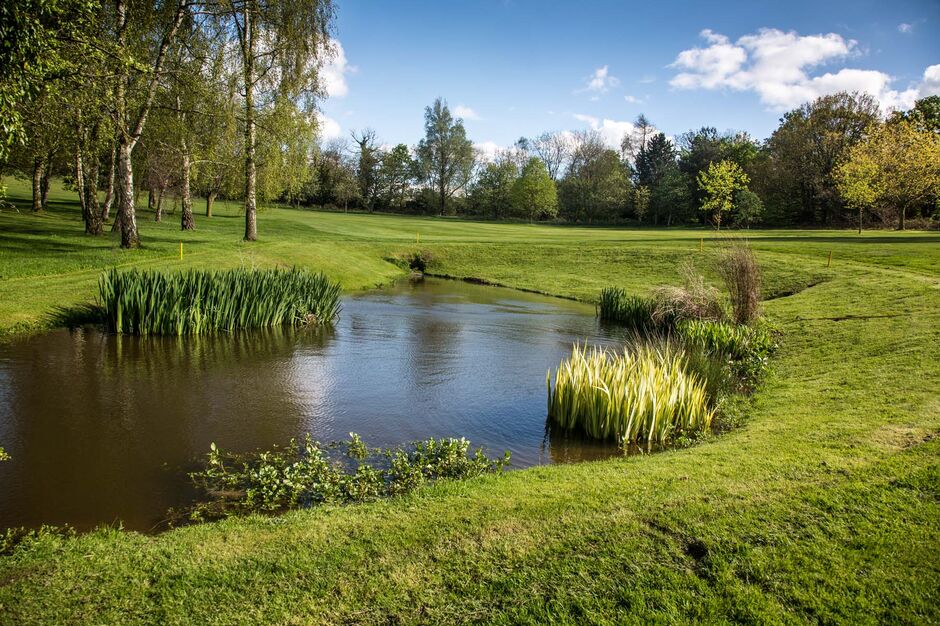 Testimonials from new members "Charnwood Forest is a challenging course which suits all abilities. It is a friendly club and I have been made to feel very welcome by all the members."
Tim joined in 2015.
"Charnwood Forest is a warm and welcoming golf club in which the ladies have made me feel very welcome. If time is an issue than this 9-hole course is perfect."
Sandra joined in 2015.
Women's Golf
A thriving section that is proud of its reputation for friendliness. Our buddying system for all new members, whether a complete beginner or an experienced golfer, means that you are guaranteed a partner to help you get to know everyone. If you are new to golf, you will be helped every step of the way to learn the ropes and get your initial handicap. Whether your interest is mainly competitive golf or social golf or a balance of both or whether you have only time for 9 holes rather than 18, Charnwood can certainly meet your aspirations. Women play a full role in the club, participating in the social and management aspects as well as playing. There are ample opportunities to play in mixed events, competitions, friendly and league matches and also fun competitions. We are certain that whatever you are looking for in a golf club you will find it here.


Men's Golf
Men's golf at Charnwood is a truly satisfying experience for all levels of golfers; our members are a friendly and welcoming bunch. In the season we have a comprehensive programme of club competitions in which all members with handicaps are encouraged to play. Outside of Club competitions we field 3 teams to play against other clubs. Our low handicap golfers successfully compete in a scratch team league, our second and third teams compete in a programme of friendly matches against other golf clubs across the county. There are also many opportunities to play social golf. Outside diaried events, there is no need to book a tee time, just turn up and play, either joining up on the first tee with others or going out on your own. You will find members just ask you to join them, often as you play. We appreciate how difficult it can be for new members to get involved in a new club so we operate a buddy system to help you meet others and sort out the best times to play.

Mixed Golf
Whether you have a partner who plays golf or not, you will be most welcome to play in our mixed competitions that are both fun and very competitive! We play throughout the winter leading to a winter mixed final in March. In summer there is a mixed knock out and friendly matches against other clubs in the county; a great opportunity to play other courses and make new golfing friends all for the cost of a meal. Non golfing partners are always welcome to join us for the meal - saves cooking!! In 2016 we were mixed county foursomes champions!


Seniors' Golf
The seniors are a group of men who are proof that not only is there a golfing life after 55 but it is possible to play 3 times a week, enjoy every shot, represent the club and still be highly competitive, or not!. With a roll up every Monday, Wednesday and Friday and competitions each month, the seniors are some of our most active golfers. They play rain or shine all year round and are happy to accept honorary seniors [under 55s] as long as they buy the tea when they lose! The seniors play matches against other local clubs. These are played in a morning and followed by a meal. There is always plenty of opportunity for all seniors to join in and get a game.

Junior golf
Juniors are very welcome at Charnwood from an early age - our youngest member is 7. We cater for young players from beginner through to regular player with a handicap, at a pace that suits each youngster. High quality coaching at the club and at the Charnwood golf range provides players with the opportunity to learn the skills of golf and also to get onto the golf course and experience what it is like to play the game. Coaching and competitions happen on a Sunday afternoon at fortnightly intervals throughout the season. Parents and other family members are welcome to use our club house whilst their children are having coaching or playing.

Playing Other Courses By being a member at Charnwood Forest GC you can get great deals to play on our partner courses.

 The Leicestershire Golf Club  Chevin Golf Club, Derbyshire  St Neots Golf Club, Cambridgeshire  Burghley Park Golf Club, Stamford  And as we are a member of the Association of James Braid courses, members get very favourable rates at other James Braid courses.

As a member you are also eligible for a County card which gets great rates at many other golf
Developing and playing your game Opportunities: For beginners - coaching that will take you from beginner to playing a short course, onto full tees and to a CONGU handicap.

For mid to high handicappers - coaching to help you improve your game, competitions, friendly matches, handicap league matches, social golf.

For low handicappers - scratch competitions and scratch matches, friendly matches, County competitions and maybe a chance to play in one of the County's top amateur competitions - 'The Rock'. This competition is held at CFGC in October.


The 19th hole
Good beer, good home cooked food and a relaxing atmosphere to enjoy before or after your round.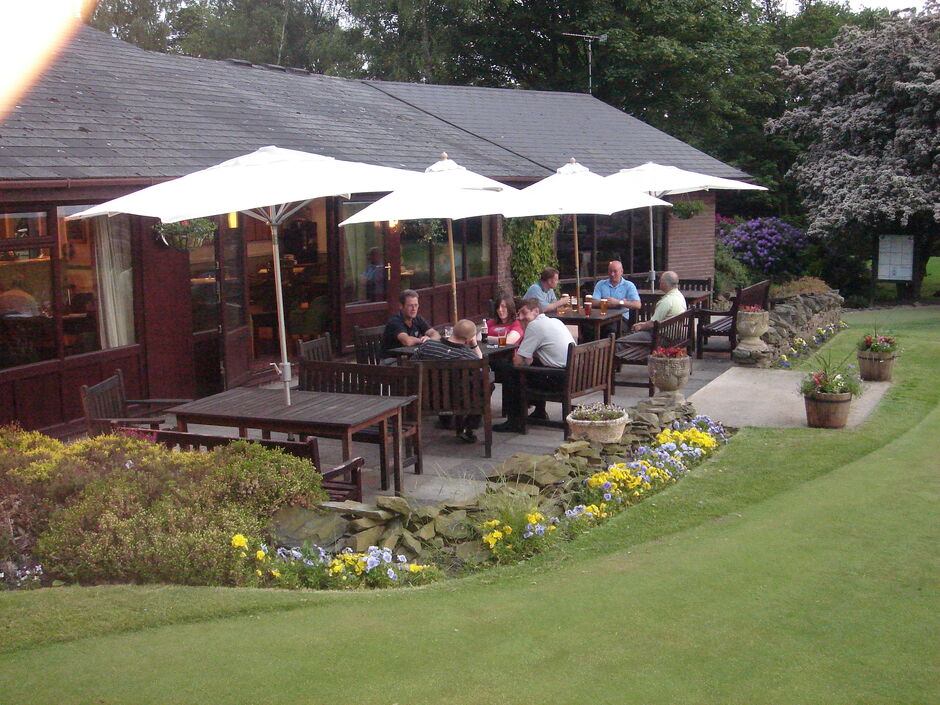 During a year there are a number of social events to which members can bring family and friends. Sunday lunches are popular and are provided at intervals throughout the year.

What now? If you like the sound of what we have to offer then please contact Richard Lawrence, our Club Secretary and resident professional, who will be able to explain the next steps and any offers that we might have. Please visit our web site too.

www.charnwoodforestgolfclub.com
Tel: 01509 890259
E-mail: secretary@charnwoodforestgolfclub.com